EXPLORE THE YORKSHIRE DALES
Up hill and down dale, the Yorkshire Dales National Park is home to some of Yorkshire's most iconic scenery and attractions. With spectacular limestone valleys, picture postcard villages and historic castles, it's a place that stirs the emotions and stimulates the senses of everyone that visits.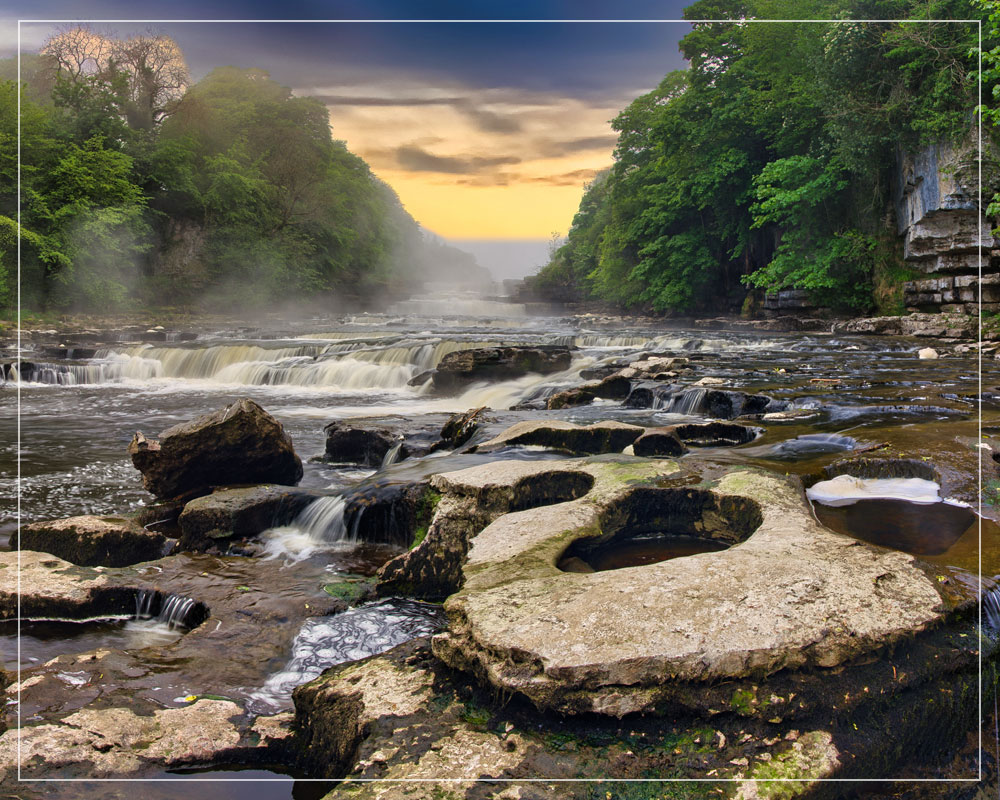 ½ Mile – A triple flight of waterfalls, surrounded by forest and farmland, carved out by the River Ure over an almost a one-mile stretch on its descent to mid-Wensleydale. Postcode: DL8 3SR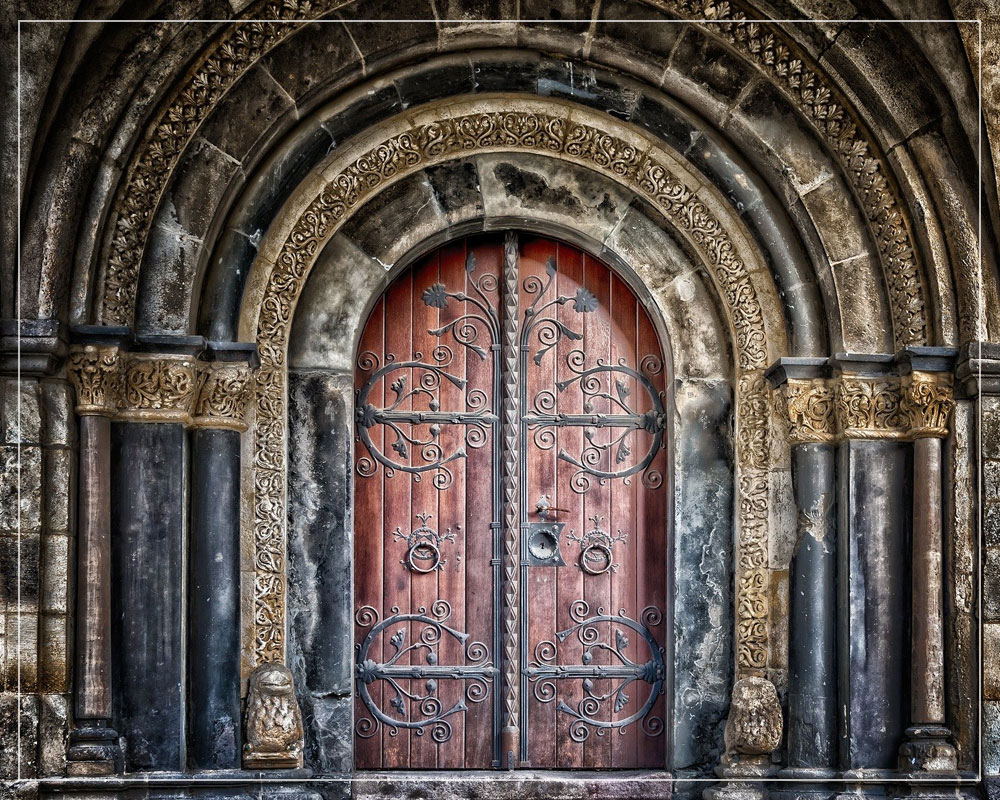 The Forbidden Corner is a unique labyrinth of tunnels, chambers, follies and surprises created within a four acre garden in the heart of Tupgill Park and the Yorkshire Dales. Postcode: DL8 4TJ
Wensleydale Creamery – Hawes
9 Miles, Delicious Yorkshire Wensleydale cheese, lovingly handcrafted in the heart of the Yorkshire Dales, is creamy, crumbly and full of flavour. Yorkshire Wensleydale cheese has been awarded European Protected Geographical Indication (PGI) status and is the only Wensleydale cheese to be handcrafted right here in Wensleydale. Discover more at the Wensleydale Creamery Visitor Centre
4 Miles – Bolton Castle in Wensleydale provides a huge range of exciting things to do in Yorkshire. From family days out to educational trips and historic tours you will find a raft of sights, sounds and smells which bring the castle to life and make for a truly memorable trip.
Bolton Castle is one of the country's best preserved medieval castles; originally built as one of the finest and most luxurious homes in the land, the castle bears the scars of over 600 years of fascinating history. The castle is still in the private ownership of Lord Bolton, the direct descendant of the castle's original owner Sir Richard le Scrope.
At the heart of Wensleydale lies the gateway town of Leyburn, "A Town for all Seasons". With spectacular views of the surrounding countryside, unusual local shops and cafés, traditional pubs and a weekly market, it's an ideal base for walking, sightseeing, or just watching the world go by.