As well as serving our traditional pub classics menu our newly opened Palmers Restaurant serves some of the finest local produce from the daily a la carte and weekend tasting menus. We also have the Knight's Room which provides a private dining room for up to 14 diners.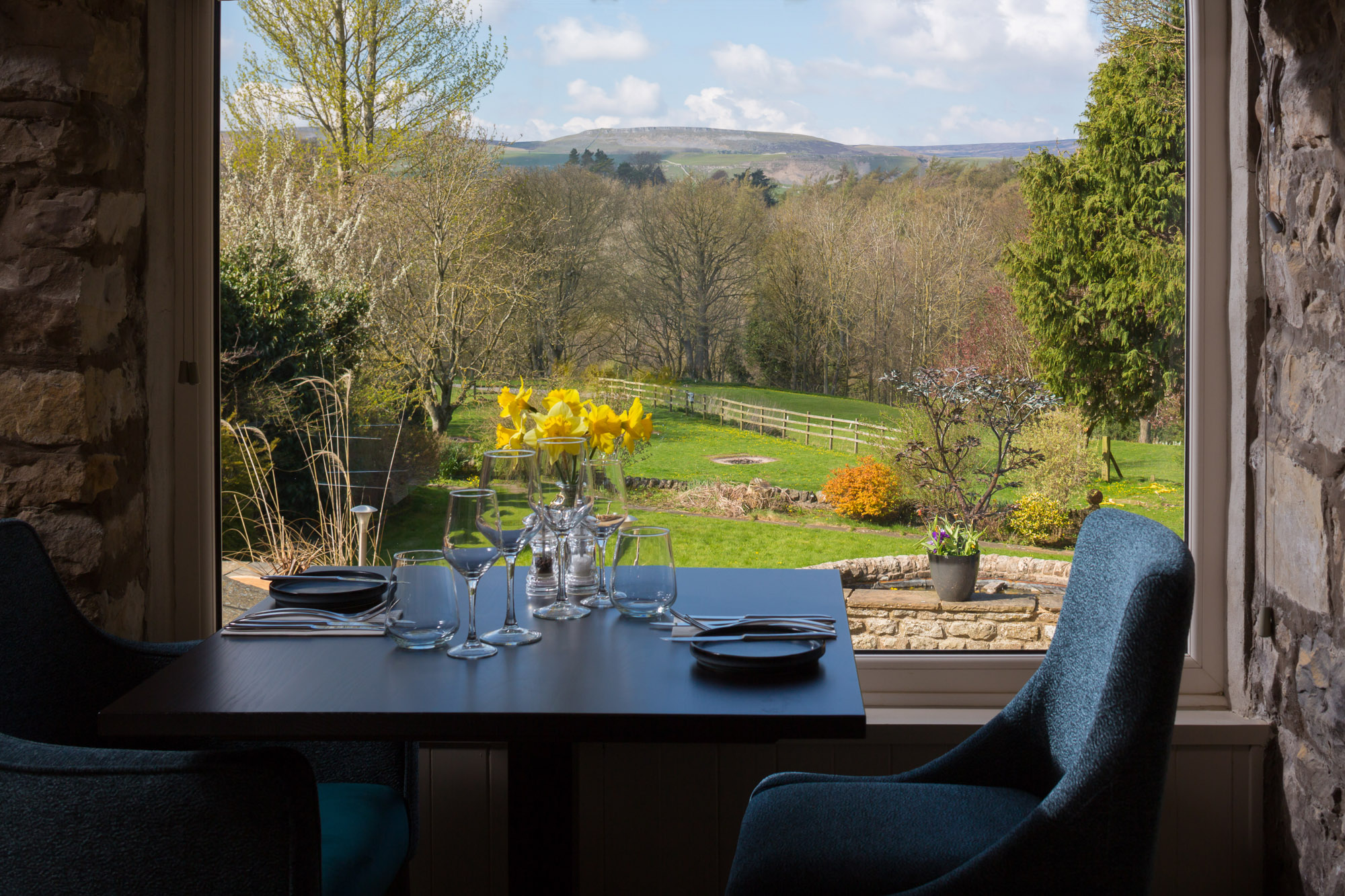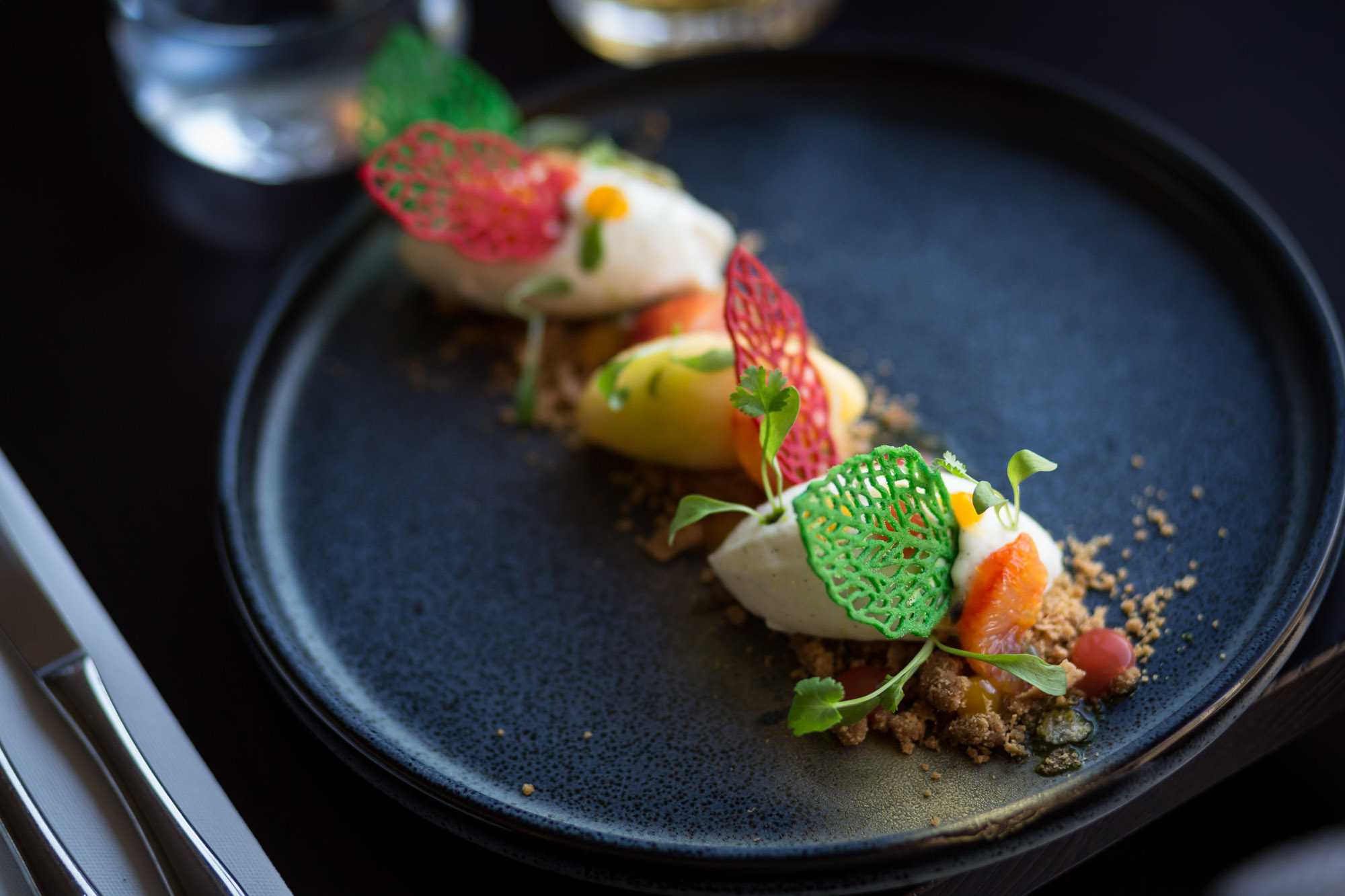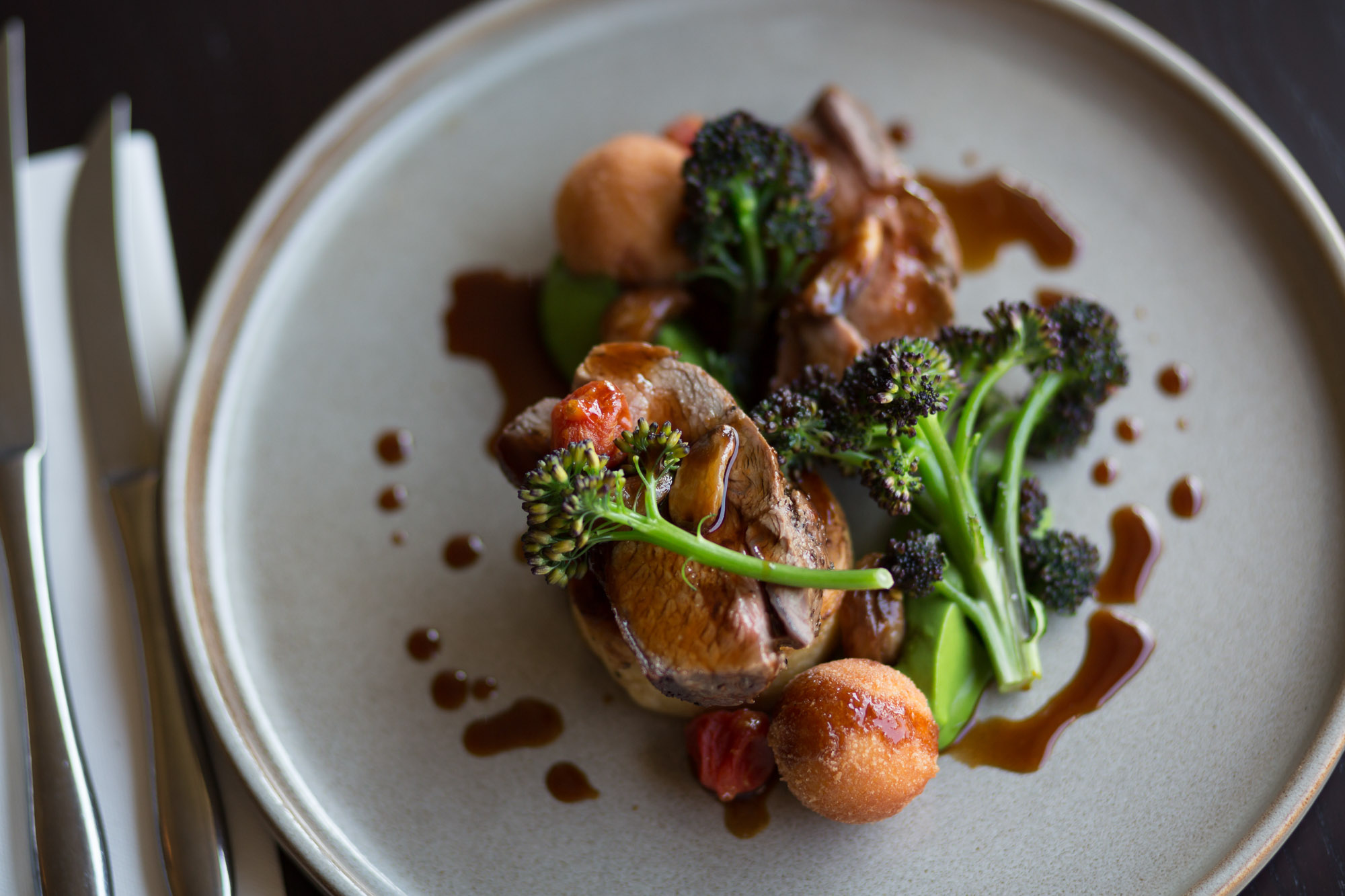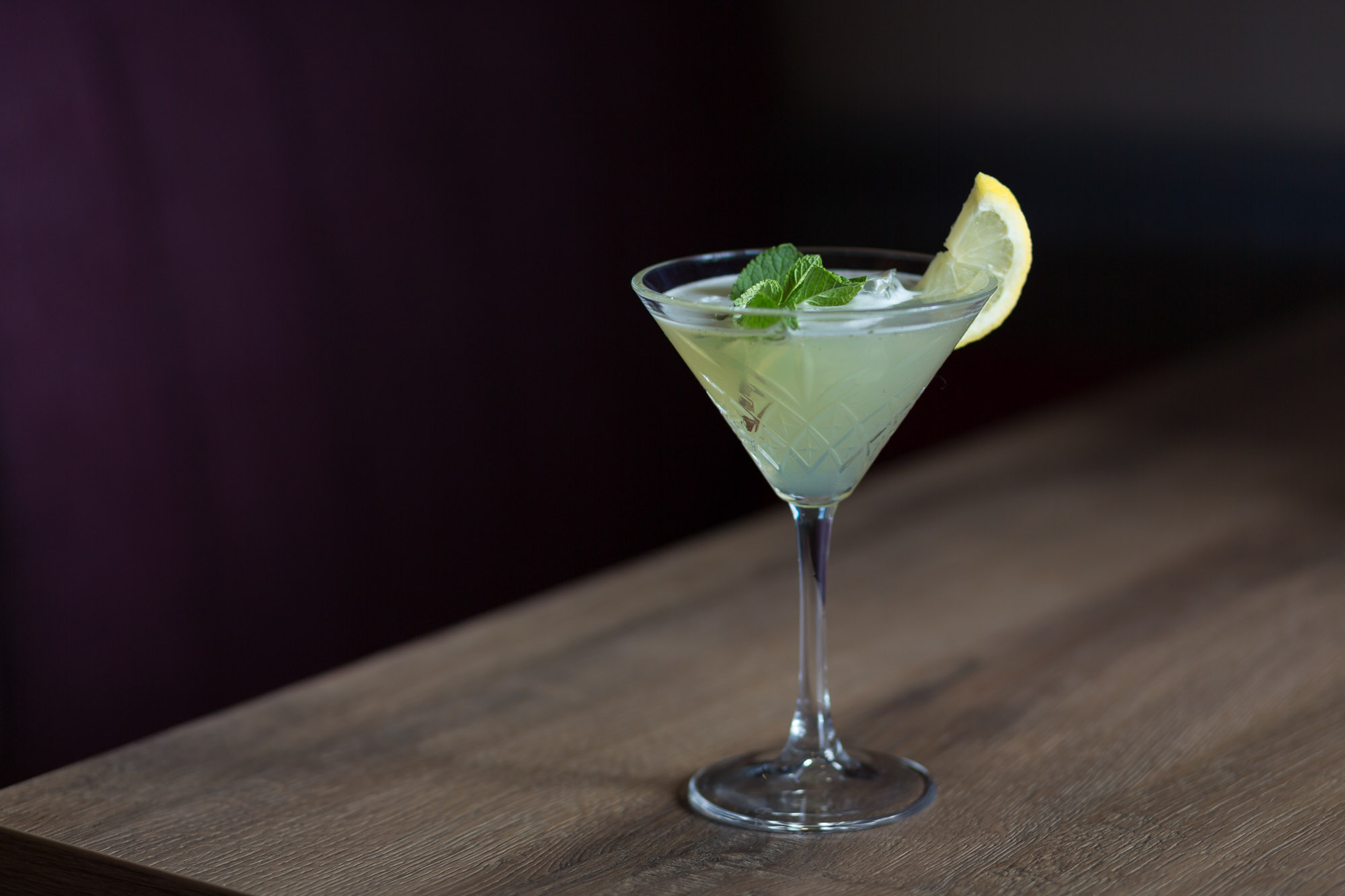 Quality, locally sourced and reasonably priced food is what our kitchen is all about. 
Lots of people think that we will be quiet, being out in the country, but that's far from reality!
Please book a table, as we often need to turn people away, and we'd hate you to be disappointed…
As well as our traditional pub bar, we have lots of room for eating. Palmers Restaurant offers an extensive a la carte menu as well as a delicious tasting menu on Friday and Saturday evening's. We also have a private dining room for small groups of up to 14 diners. During the warmer months we have outdoor seating available which your more than welcome to use and enjoy the views.
Booking a table is highly recommended in order to avoid disappointment. Tables outside not bookable.
Our Chefs are skilled and eager to cook for you, and have produced menus which will appeal to all tastes.
Whilst producing great meat and fish dishes, our Chefs are able to produce dishes with real veggie choice. You will see that there is something tasty for everybody, and with a menu that is constantly evolving, you'll always be able to find something new to eat here! If you have any dietary requirements, please tell us, we'll do what we can to make you something that you'll really enjoy.
VIEW OUR MENUS
HOTEL BAR SANDWICH MENU | Available Monday to Saturday 12-5pm < view sample menu >
HOTEL BAR MENU | Available Monday to Saturday 12-8pm < view sample menu >
PALMERS RESTAURANT A LA CARTE MENU | Available Wednesday to Saturday 6-8pm < view sample menu >
PALMERS RESTAURANT SUNDAY LUNCH MENU | Available Sunday 12-8pm < view sample menu >
If you'd like to make a breakfast, lunch or dinner reservation at our restaurant, please use our online reservation form below or call us on 01969 663775.
Follow us on social media for the latest news, beautiful landscape scenery and seasonal updates and offers.